New Meeting Pods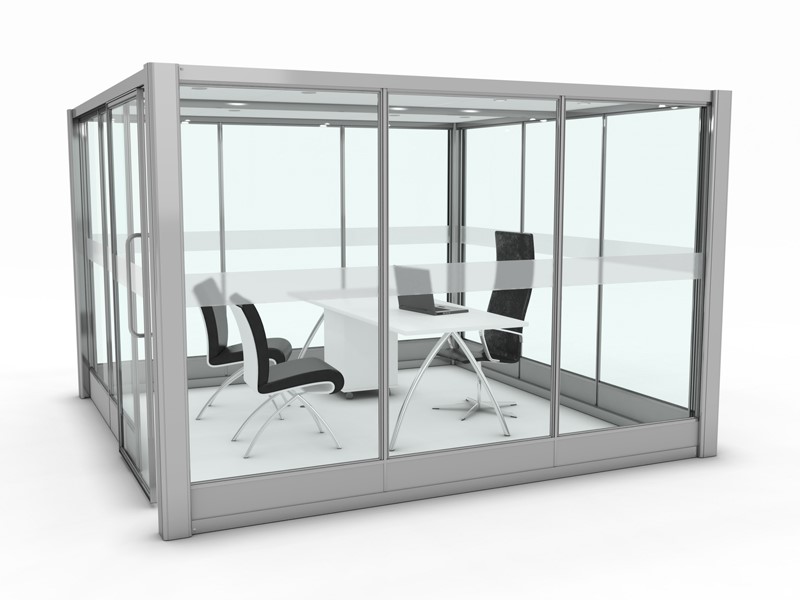 Looking for some meeting space without all the hassle of builders disrupting your working environment?
A modern meeting space that you can move if you need to, that you can take with when you move?
Our new Meeting Pods are the ideal solution, and have a whole range of benefits.
Available in round, square or rectangular configurations

Supplied complete with glazing, ceiling and lighting

Double glazed for extra privacy and sound proofing

Our service includes supply, delivery and installation

Have a meeting room wherever you want it, and have it quick!

Lead time approx. 4 weeks!

No worries about landlord's dilapidation costs, take it with you when you move!

Looks stunning!

Price is ultra competitive

Also available on a lease over 3 or 5 years
For a free quotation, call us on 01992 711 600 or email quotes@officefurnitureleasing.co.uk